OPM Info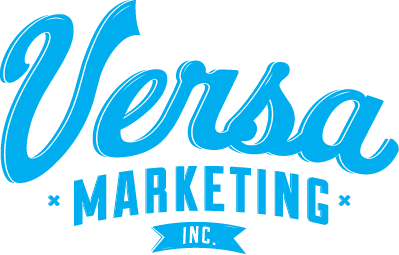 Versa Marketing
As a leading affiliate management company, Versa Marketing Inc. has years of experience launching new affiliate programs and taking over the management of existing programs. Our affiliate relationships and program management experience are the ultimate tools for increasing your results through performance-based marketing.
Our team of dedicated online marketers have years of experience positioning brands for optimal success and profitability. We are focused on developing customer acquisition programs with sustainable long term growth. Versa is a partner in your brands success. Our affiliate marketing programs and influencer campaigns are proven to drive ROI. We take the time to learn what is important to your brand, bring our knowledge and create a strategy for profitable growth.
Connect
Programs
Learn more about these programs, including how to join them, by clicking on the logos.